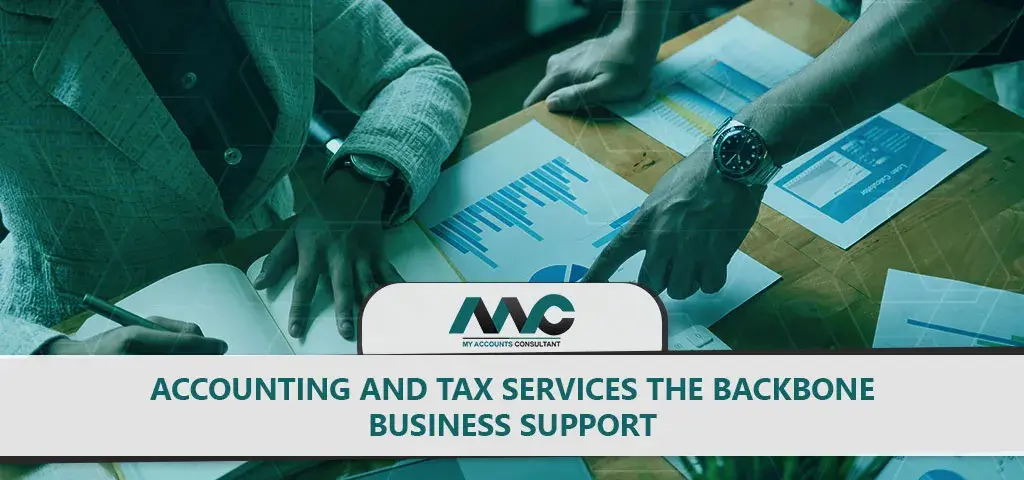 Are you considering hiring a small business consultant? If so, there are a few questions you should ask before making your decision. By understanding the answers to these questions, you'll be able to make an informed decision about which consultant is right for your business. So, what are those questions? Read on to find out!
How A Consultant Can Help Grow Your Business?
Whatever the size or stage of your business, a consultant can help you grow it. By providing an objective perspective and specific expertise, consultants can help you overcome obstacles, capitalize on opportunities, and achieve your goals. In this post, we'll explore how a consultant can specifically help you grow your small business. We'll also look at some factors to consider when choosing a consultant.

1. What can you help my small business accomplish?
As a small business consultant, you can help small businesses of all shapes and sizes to reach their goals. Whether it's working on a marketing plan, developing a website, or helping with financial planning, you can provide the guidance and expertise necessary for small businesses to thrive. You may specialize in one area or offer a range of services, but no matter what your niche is, there are always opportunities to help small businesses grow. So if you're looking for a way to make a difference in your community and grow your own business at the same time, consider becoming a small business consultant.

2. Do you have experience inside my industry?
If you're a small business consultant, the answer to that question is probably yes. But even if you're not, there are still some tips and tactics you can use to help clients in any industry. In this post, we'll take a look at some of the things you should keep in mind when working with clients in a specific industry. Whether you're just starting out or you've been consulting for years, these tips will help you build stronger relationships with your clients and provide more value to them. So whether your client is in the automotive or healthcare industry, read on for some insights that will help you work more effectively with them.


3. How does your business process work?
Small business owners often wear many hats and have a lot on their plate. Processes are vital to keeping everything organized and ensuring tasks are carried out in a timely manner, but what does that actually look like? In this, we'll take a look at some common business processes and how they work. This will help you understand the importance of good process cashflow management and how it can benefit your business. Stay tuned for more tips on small business success!


4. Why should I choose you over other business consultants?
When it comes to business consultants, there are a lot of them to choose from. So why should you choose me? What makes me different than all the others? Here are three reasons why I'm the perfect consultant for your small business. First, I have a lot of experience in the industry and know what it takes to be successful. Second, I have a strong focus on customer service and will always put your needs first. And third, I have a proven track record of helping businesses grow and succeed.

In the end, choosing one small business consulting service over another will come down in part to how much common ground you share. But from a practical perspective, you can increase your odds of finding the best business advisor by asking the right questions and listening carefully to the answers.

Contact us here for Hiring a Small Business Consultant.