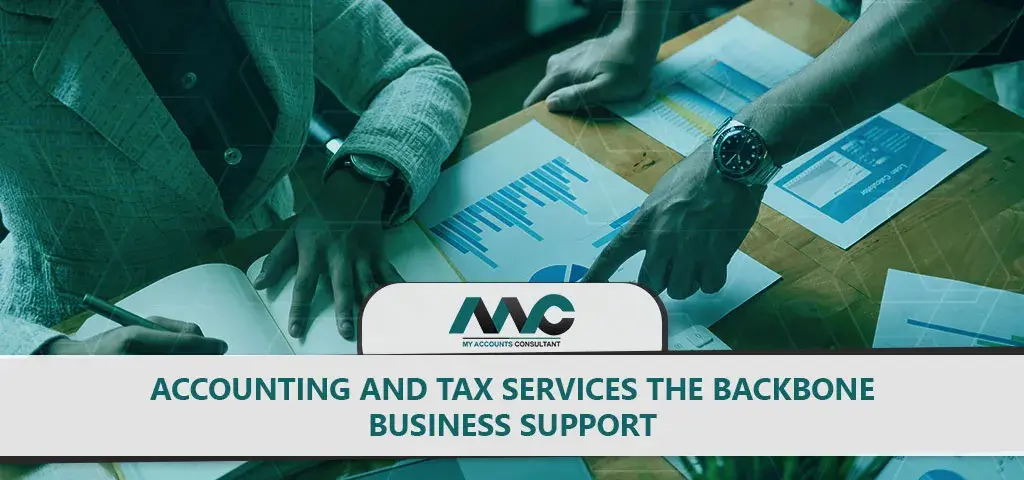 Do you need help with your business accounting and taxes services? At MAC, we offer a full range of accounting and tax services to help keep your business running smoothly. We have a team of experienced accountants and tax professionals who can provide you with the support you need, when you need it.
What accounting and tax services are available?
Are you looking for a company that can provide you with accounting and tax services? If so, you're in luck! There are a number of companies that offer these services like MAC, and it can be tough to decide which one is right for you. That's why we've put together this guide to help you choose the right provider.
How to choose the right provider for your needs?
Choosing the right tax and accounting provider can be tricky. With so many options available, how do you know who to trust? This guide will help you navigate the process and make the best decision for your business. Whether you're looking for full-service support or just a little help with specific tasks, we'll show you what to look for and how to find the right provider for your needs.

The benefits of using an accountant or tax service?
Are you someone who likes to do their own taxes? Or are you someone who prefers to leave the tax work to the professionals? There are pros and cons to both methods, but in the end, it comes down to what works best for you. Here we'll take a look at some of the benefits of using an accountant or tax service when doing your taxes. Whether you're a business owner or individual taxpayer, there are many reasons why using a professional may be the right choice for you.




How to prepare for your appointment?
Are you preparing to meet with your accountant or tax preparer? Whether this is your first appointment or you've been seeing them for years, there are a few things you can do to make the most of your time. By being organized and having all of your information ready, you can avoid any surprises and get the best possible outcome from your meeting.
What to expect during and after your appointment?
If you're considering accounting and tax services, you may be wondering what to expect during and after your appointment. Here's a quick overview of what you can expect from our team at MAC. We'll help you every step of the way, from preparing for your appointment to following up after your taxes are filed. You can count on us for expert advice and top-notch service.


Contact us here for online accounting services.