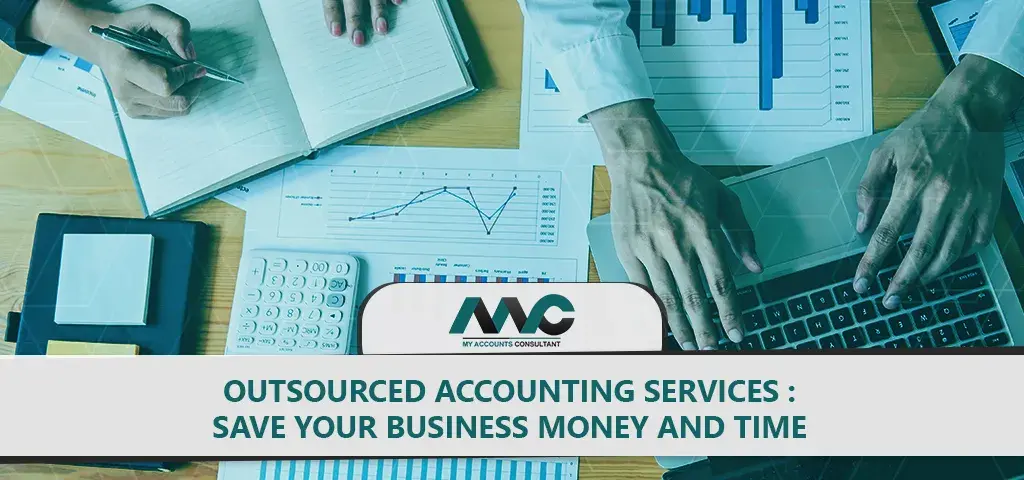 Outsourced accounting services can save your business money and time. By outsourcing your accounting needs, you avoid costly mistakes and improve efficiency. You also get to work with qualified professionals who understand the intricacies of financial reporting. With the help of an outsourcing partner, you'll be able to streamline your process and focus on what really matters for your business.

How Outsourced Accounting Services Save Your Business Money and Time?
Outsourced accounting services are companies that provide accounting, financial planning, and other business consulting services to their clients. They can be contracted out to do a variety of tasks such as bookkeeping, tax preparation, and payroll. The advantages of outsourced accounting services include the fact that these companies are not bound by the same standards and ethics as traditional businesses. This allows them to provide a more accurate and timely accountancy service to their clients.
What Are the Advantages of Outsourced Accounting Services?
The main advantage of outsourced accounting services is that they can save businesses money on costs.
For example, a company that outsources bookkeeping could save between 20-30% on average. Additionally, Outsourced Accounting Services tend to be less time-consuming than traditional business practices which can free up time for other tasks in the company. Finally, outsourced firms often have better customer service skills which can make for smoother transactions with clients.
How to Use Outsourced Accounting Services.
When outsourced accounting services are used to run a business, the first step is to take charge of your operations. This means taking charge of how your finances are managed, how work is done, and how money is spent. By doing this, you can save time and money while keeping your business running smoothly.

Improve Your Business Operations.
If you want to improve the efficiency and effectiveness of your business, using outsourced accounting services is one way to go. By using AMSs or other automated tools, you can improve communication between employees, manage financial data more effectively, and save time on document processing overall. By doing this, you'll be able to keep up with changes in your industry while still staying productive and profitable.

Tips for Successfully Using Outsourced Accounting Services
When you outsource accounting services, it's important to get the most out of your financial statements. To do this, you need to use your outsourced accounting service in a way that improves business processes and saves time. For example, by using outsourced accounting services to track inventory, you can reduce your manufacturing time and save money.

Use Outsourced Accounting Services to Improve Your Business Processes
One of the best ways to improve your business process is to use outsourced accounting services. By using these services, you can streamline your business procedures and cut costs. For example, by using an Outsourced Accounting Service to manage payroll, you can save time and money on the processing of employee data.
Improve Your Business Efficiency.
By improving your business efficiency, you can save money and increase revenue while reducing waste within your organization. This can be done by using outsourced accounting services to manage planning and budgeting processes, for example. You can also reduce wastage by outsourcing key accounts such as customer service or finance.
Conclusion
Outsourced accounting services can be an excellent way to save time and money. By using them to improve your business processes, get the most out of your outsourced accounting services, and save money on expenses all while improving your business efficiency. With the right tools in place, it's easy to take charge of your business and make it a success.

Contact us here for Outsourced accounting services for your business.